Bong Water® Energized Soft Drinks™ Original Chronic™ flavor is back!
We offer you the original formula, original flavor, and original design – retro taking you back to 1999!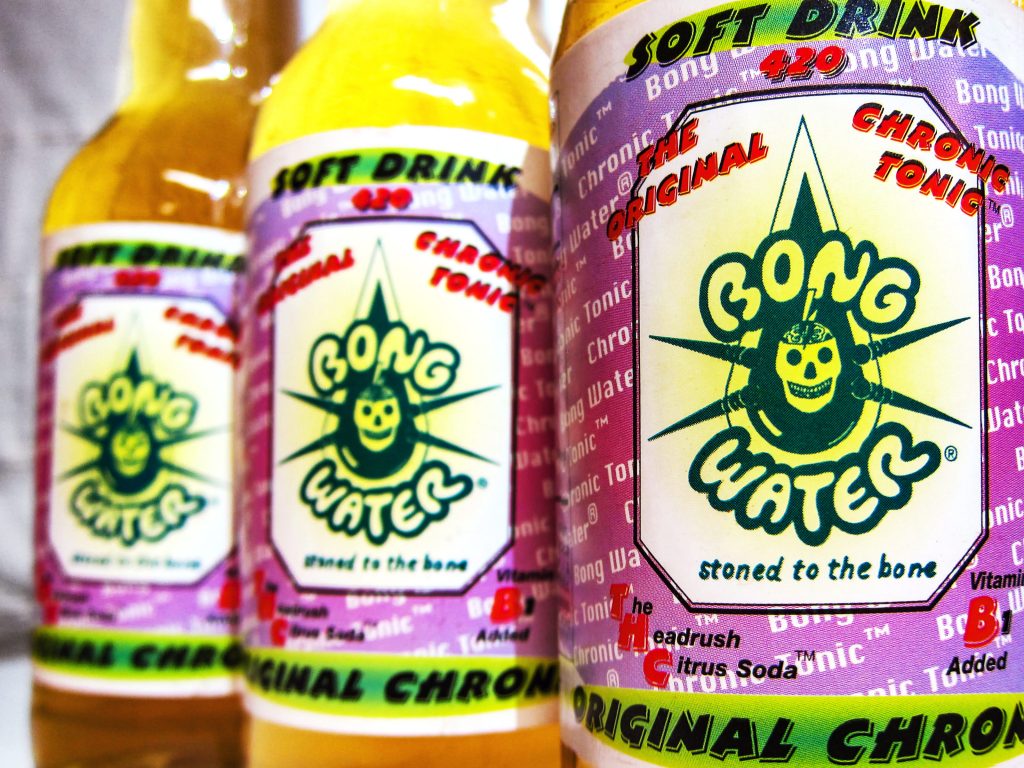 One pallet contains 60 cases of 24 glass bottles each, costing $900 flat rate. One truckload contains 21 pallets. Minimum of a single pallet order is required. Discount rates are available for large orders – contact us to discuss pricing options!
Place your order here (distributors only):
All orders shipped F.O.B. Filbert Bottling Company, 3430 S. Ashland Ave., Chicago, Illinois 60608. Call 219-916-8402 for more details.